Jamaican Born Reggae Singer Continues Advancement On The Voice Season 7
Could it be another Jamaican win for season 7 of the Voice?  The lyrical Jamaican born reggae singer Anita Antoinette  has advanced to the next round of the competition.
Antoinette delivered a spectacular rendition of MAGIC!'s summer hit "Rude", on Monday which had the judges grooving in their seats.  This standout performance was also caught by members of the group MAGIC!. Taking to social media to let the world know they saw Antoinette's performance, the group posted a snippet of the performance to their Facebook page with the caption "shoutout to Anita Antoinette. You killed it last night on 'The Voice".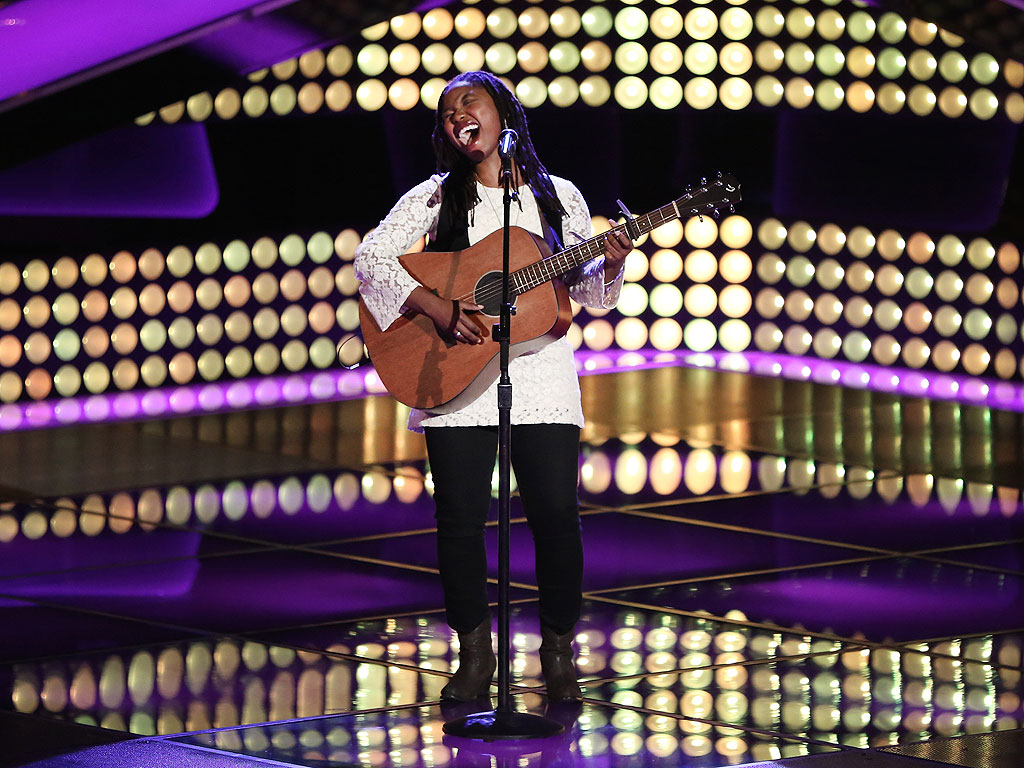 Antoinette is the daughter of Clinton Fearon, who was the lead singer and bassist for the group The Gladiators.  They rose to prominence in 1970 with such hits as Hello Carol, Roots Natty and Jah Jah Go Before Us. "My connection with reggae goes way beyond the surface, it's in my blood," she told the Jamaica Gleaner.
There are five stages to the competition: it begins with the Blind Auditions, followed by the Battle Rounds, the Knockouts, the Live Playoffs, and finally the live Performance Show.
With this win, Antoinette has now progressed to the Live Playoffs.