Indulge On National Fragrance Day
Today is National Fragrance Day! No I didn't make it up! If you don't believe me, you can verify the holiday here. So what is National Fragrance Day? It is all about flowers, fresh cut grass, perfumes, colognes, potpourris, scented candles and sprays, soaps and lotions, and even more. We have all heard the old saying: ….. "The fragrance is in the air"
There is no official record as to the source and reason of the day, and because of its popularity, one can only surmise that it is a day to appreciate fragrances in all forms. It is also a day to pay tribute to our sense of smell.
Like most women, I love to smell pretty, and a great fragrance has the ability to make me feel confident, sexy, and happy! It's nice to hear a random compliment about how pretty I smell. Who doesn't love that? It makes a person feel attractive! It also arouses certain feelings or memories of good or sad times, but most of all we associate certain scents with a person or home. Never say fragrance isn't a powerful thing because it certainly is.
In honor of this sweet-smelling occasion, I thought we'd roundup three of our go-to perfumes for spring. If you don't have a signature scent for the season yet, I hope to help you to find the perfect fit.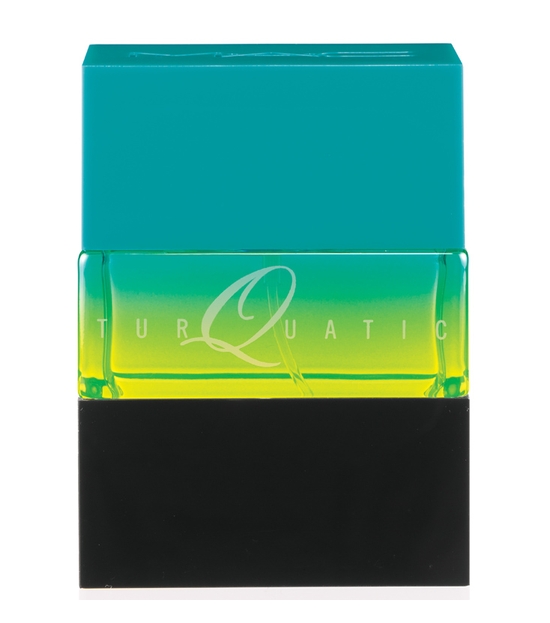 MAC Turquatic is refreshing trifecta of oceanic, lemon, and lotus notes which makes this perfume an obvious choice for warm weather. And its light sultry base of cedar means Turquatic is a unisex-fragrance-lover's dream come true.
A great choice for the sophisticated palette is Chloe's Love Story
perfume. This fresh floral fragrance combines orange blossom, cedar wood and jasmine for an ultra-feminine scent that is great for summer.
Kai Perfume Oil  is a bouquet of white flowers and gardenia. The rollerball makes it easy to apply on the go. The oil immediately melts into the skin, giving off a soft, welcoming scent. The bottle may seem small, but with this concentrated formula, an ounce will last you an entire year.
Let me know your favorite scent or will you try any of the above!